INFINIX X-BAND WATCH
Superb product
As infinix is becoming the No.1 leading brand in African and precisely in Nigeria, they have promised to satisfy its customers with wonders.
Now check out what they have come out with, an Xband watch product with amazing feature bluetooth, headset, clock, sport.
More info about this product will be pushed once gotten.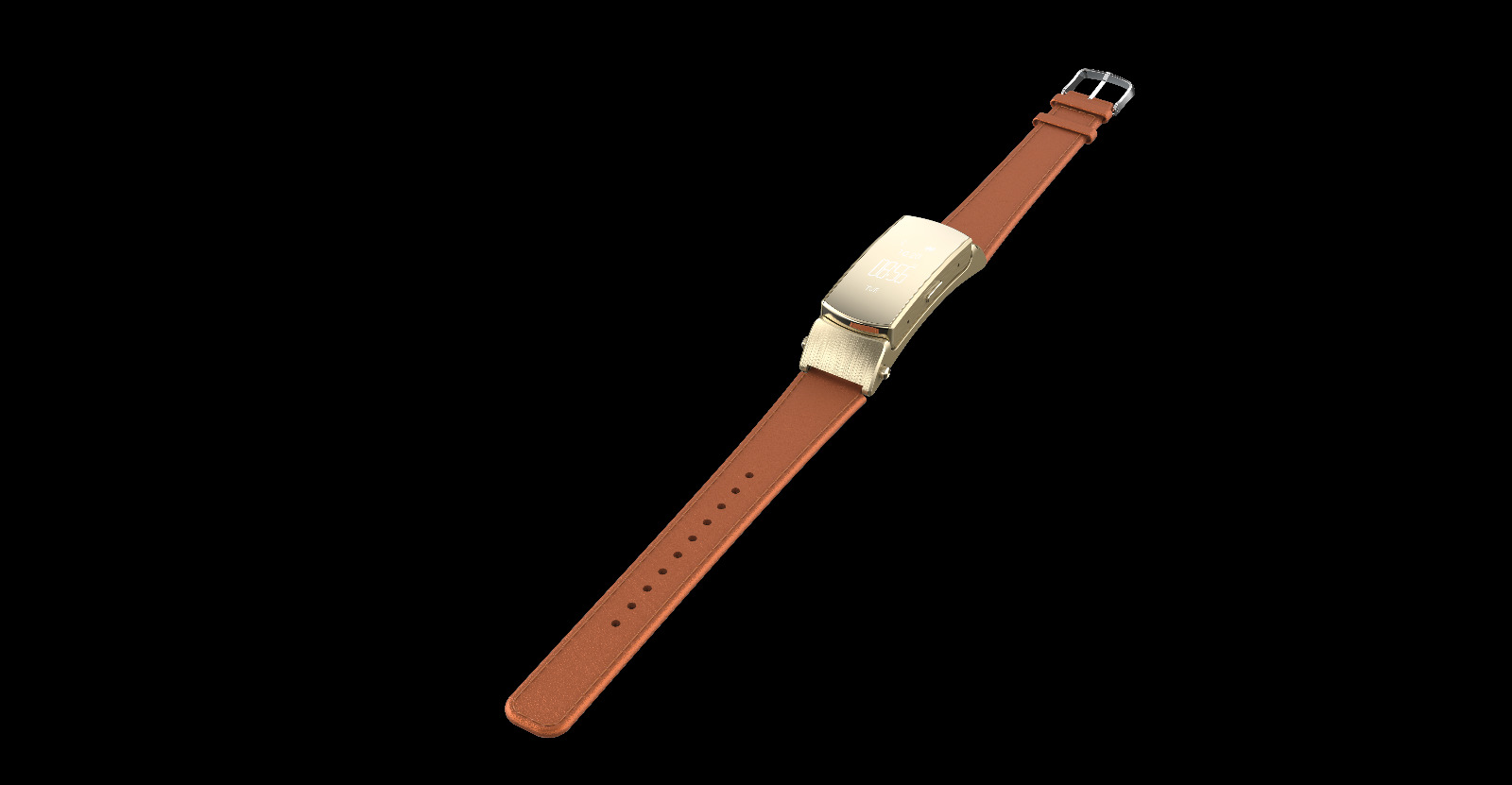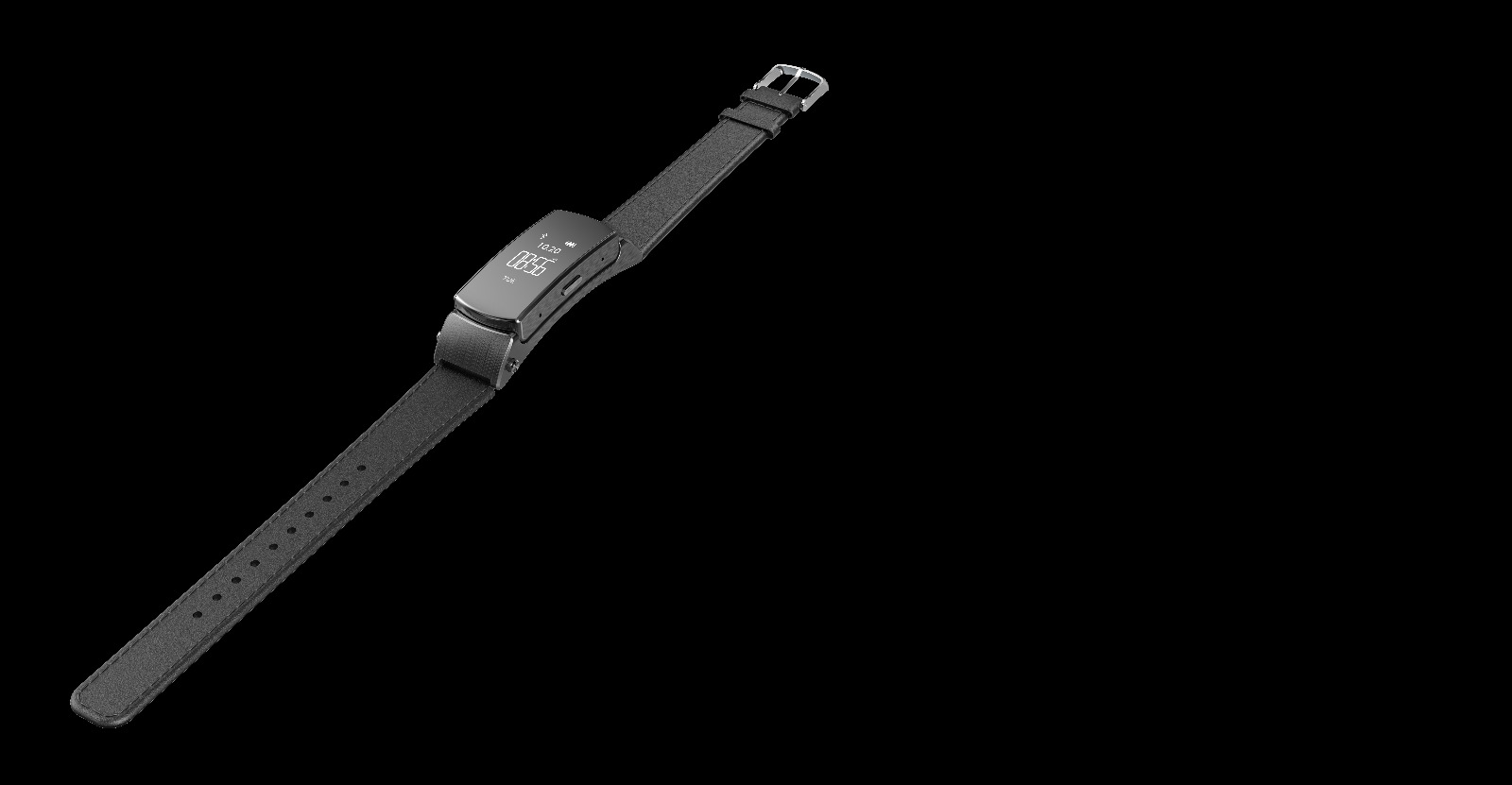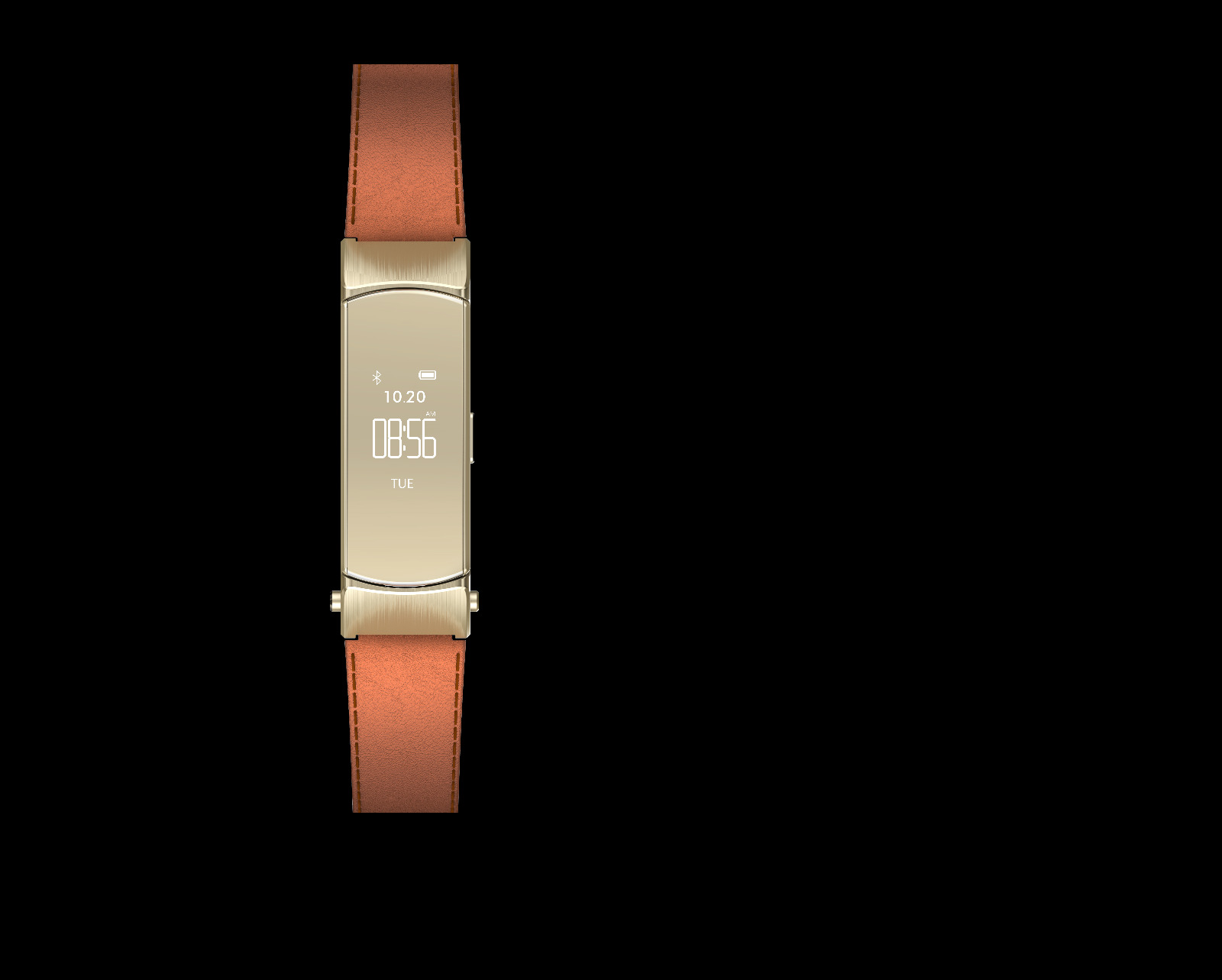 Created at
Back to posts
This post has no comments - be the first one!