Autodesk sketchbook Video tutorial for beginners
It very easy to understand
Sketch this sketch that, everybody are just so curious on how to sketch there pix, but they dont know how and where to start from.
And basedtechportal blog is here to provide you with a video tutorials for beginners on how to do this using your Android device, so when you get to play around with it, the more you become perfect nd design something below.
Download Autodesk sketchbook here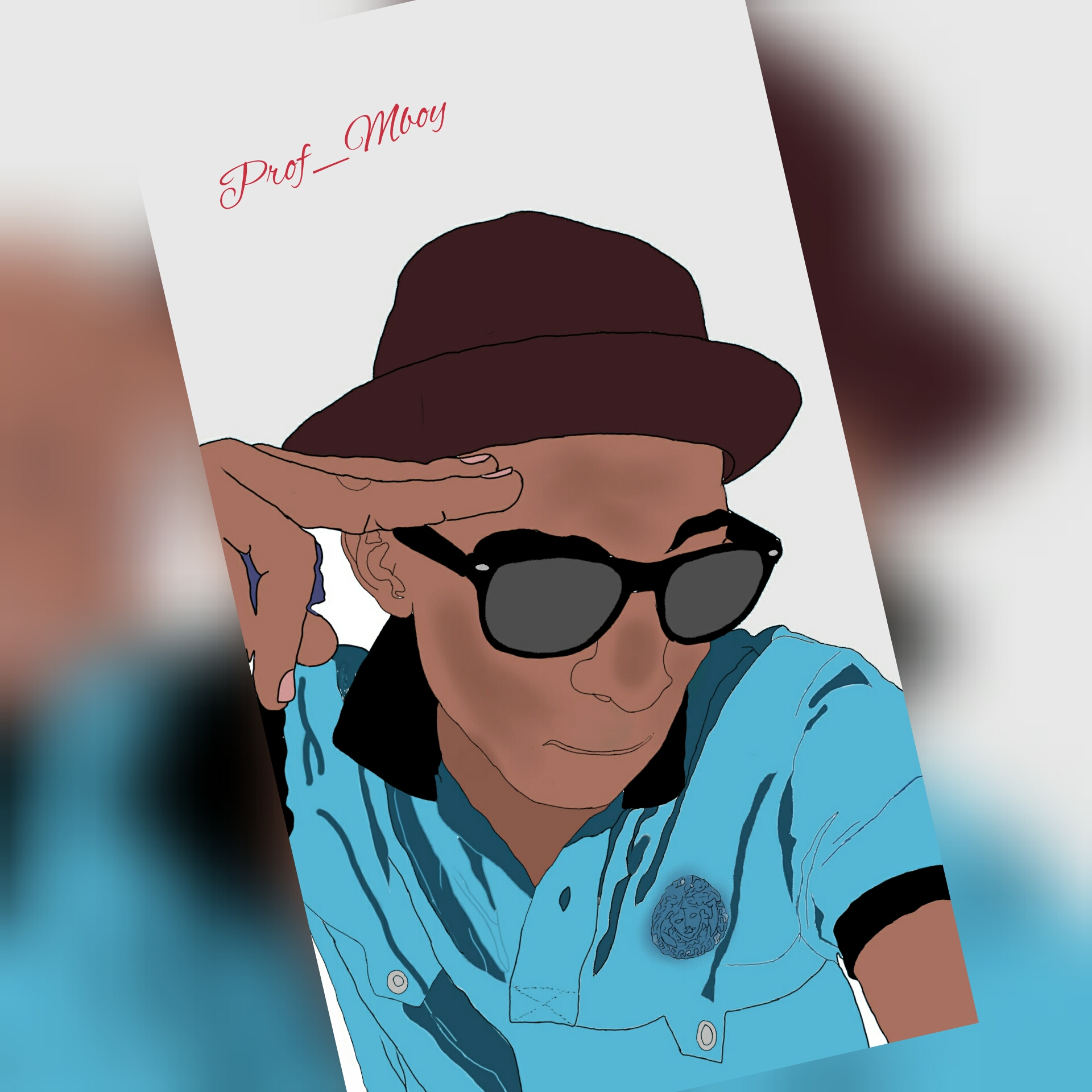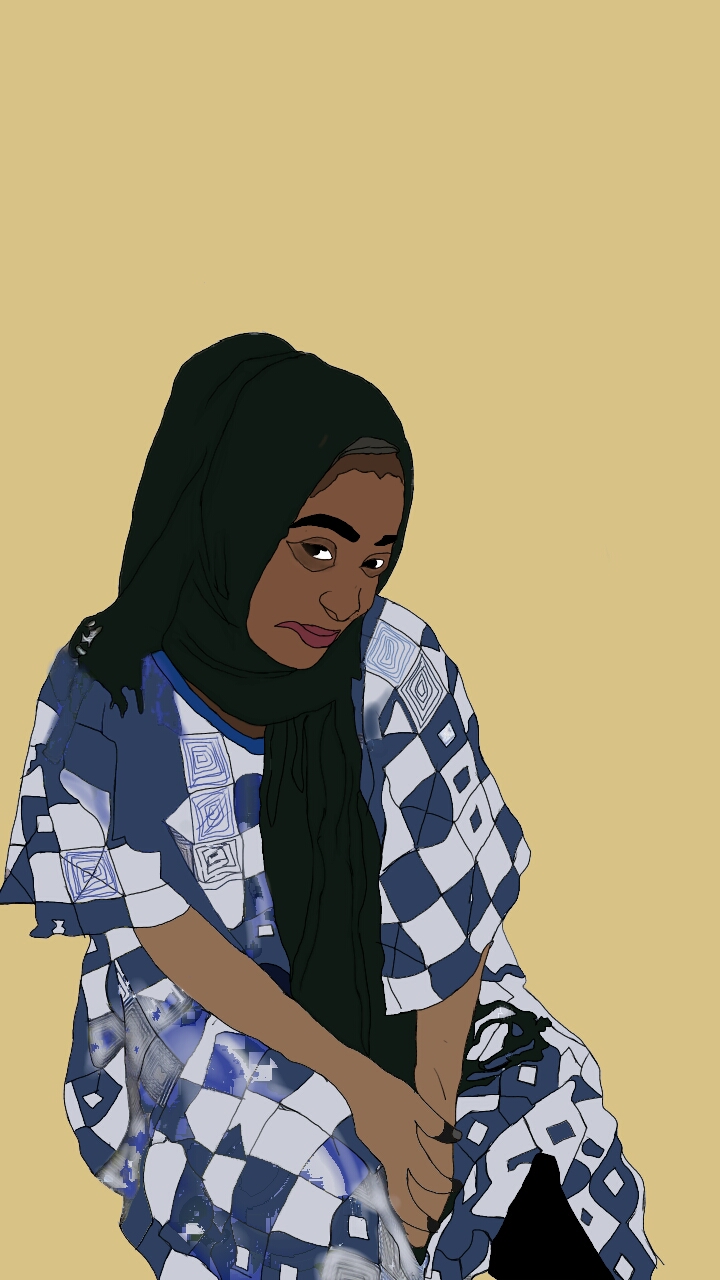 Please don't forget to leave a comment below.
Thanks and brought to you by basedtechportal
Created at
Back to posts
This post has no comments - be the first one!