How To Blaze Mpluse Without Settings or Config Files
Dear All, on behalf of Basedtechportal management, we wish to give thanks to you all for believing in us and our work so far and we also want to appreciate you all for the love and support.
Evening everyone, If you're just seeing this thread we are here to tell you guys how to blaze your mpluse data without stress just download the Samsung max App below install it and connect.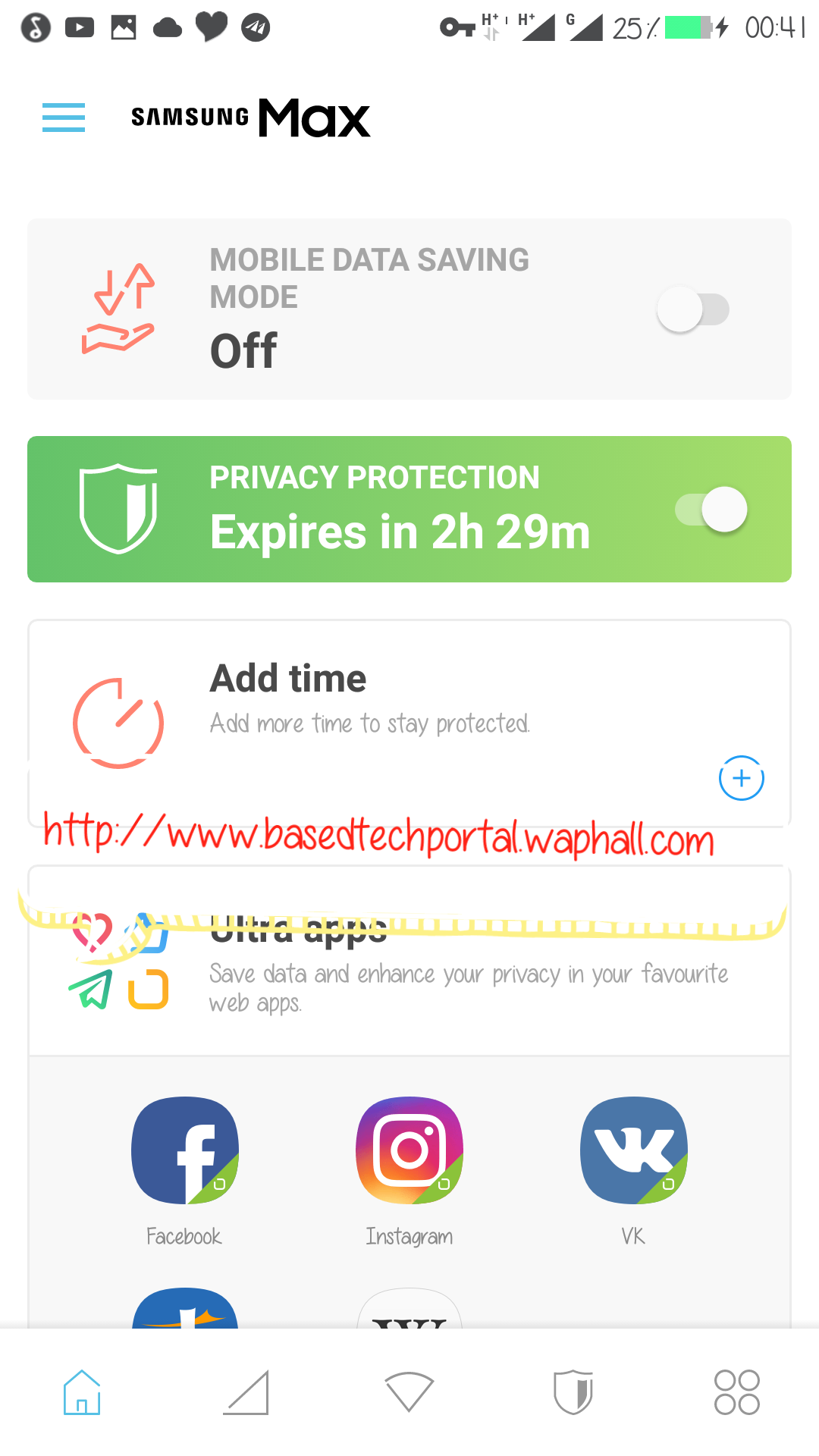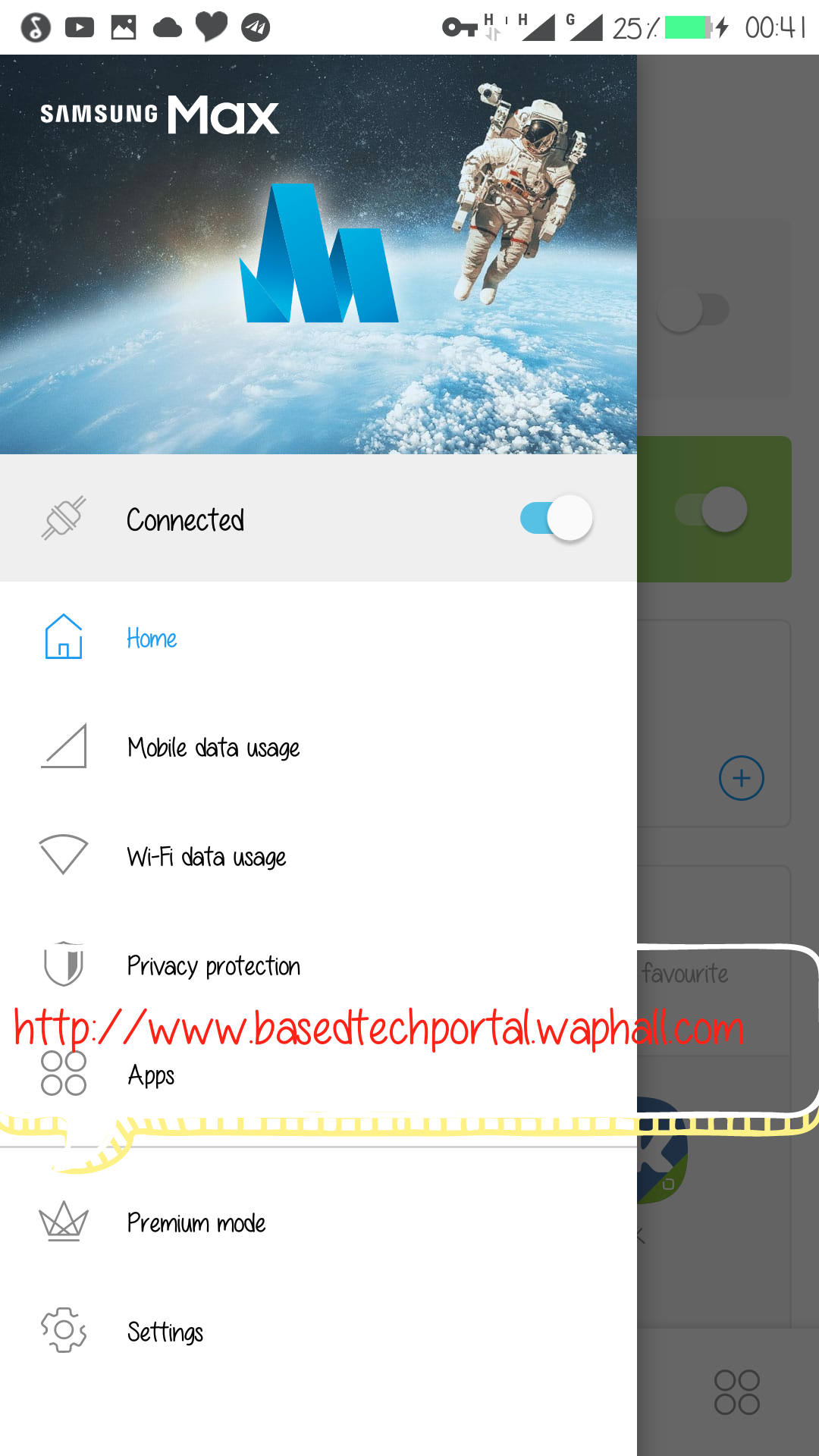 Note: Turn Off Data Saving Mode On The App and also enable the protection option.
Hope this thread is helpful to you.
Thanks
Download And Enjoy Below!!!!
CLICK HERE
mediafire
CLICK HERE pcloud

Please don't forget to like our Facebook page at the bottom of this page and also join our telegram group and channel for latest update. You can join using the below link
We love you all.
Created at
Back to posts
This post has no comments - be the first one!