How to increase your call_loudspeaker_headset vol
With this simple trick, your phone speaker audio will boost.
Most especially those that upgraded their phone do experience bad audio
In this tutorial, you shall get to increase the loudspeaker, headset nd call volume to ur test.
Now lets go
> Download mobile uncle tool here
http://www.apk20.com/apk/291087/
> Select engineer mode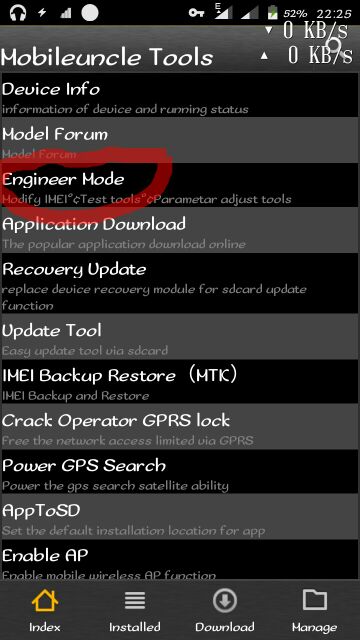 > Engineer mode mtk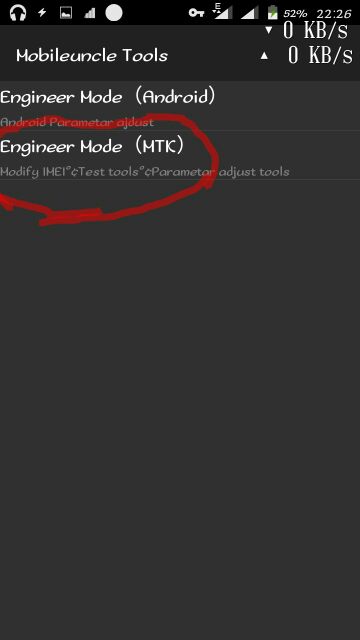 > Navigate to hardware testing
> Select audio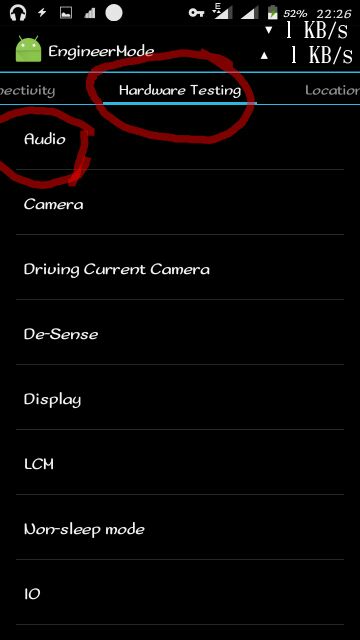 > Now u will see
- Normal
- loudspeaker
- Headset
- Loudspeaker_headset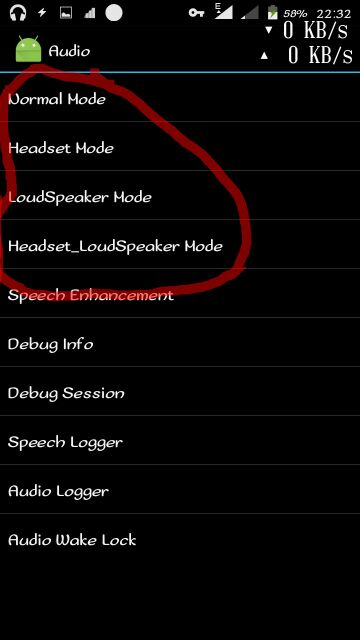 > Now click on Normal
> change the max_vol frm 116 to 150 or 160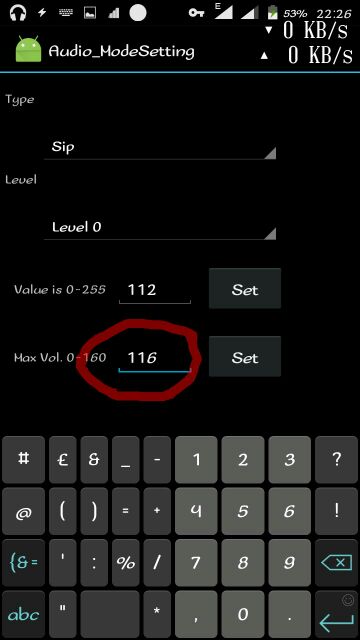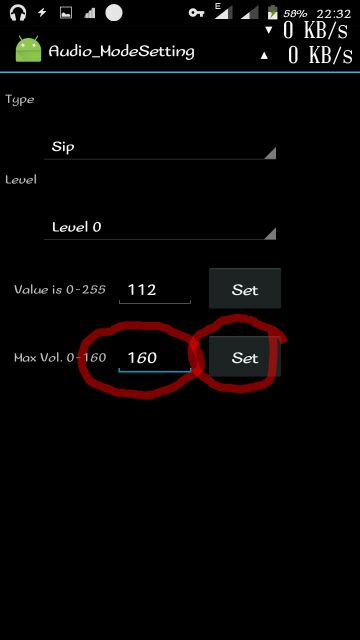 > now do d same to loudspeaker, headset nd loudspeaker_headset
> Hit the set button and dats all.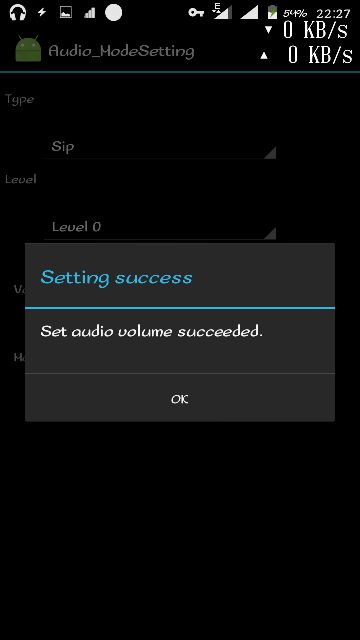 Your vol will definitely increase.
Thanks
Basedtechportal
Created at
Back to posts
Comments:
on 03/14/18
This is a comment to the How to increase your callloudspeakerheadset vol - blog.basedtechportal.waphall.com admin. Your website is missing out on at least 300 visitors per day. Our traffic system will dramatically increase your traffic to your website: http://xahl.de/p - We offer 500 free targeted visitors during our free trial period and we offer up to 30,000 targeted visitors per month. Hope this helps

Unsubscribe here: http://stpicks.com/2ruse
on 03/08/18
I came across your How to increase your callloudspeakerheadset vol - blog.basedtechportal.waphall.com website and wanted to let you know that we have decided to open our POWERFUL and PRIVATE website traffic system to the public for a limited time! You can sign up for our targeted traffic network with a free trial as we make this offer available again. If you need targeted traffic that is interested in your subject matter or products start your free trial today: http://stpicks.com/2rusd Unsubscribe here: http://xahl.de/q