LA MEE FASHION HOME OF JEWELRIES, BIDS ETC
La MEE signature fondly known as MEE Fashion is an entrepreneurship skills dispenser for youths, especially women. At La MEE signature, we encourage girls and youths to explore inbuilt facilities of creativity and feed the society with best and quality products and help themselves become financially insured.
La MEE signature do more of beading for clients with a 1 year warranty period for quality assurance. We are affordable, unique with best customer relationship ever.

Mee Fashion brings uniqueness n adoration 2 ur finger tips. Your passion 4 uncommon n worthy fashion makes u fall in love with MeeFashion.

Mee fashion supply you with all that will satisfy you occasion and even make your guest fall in love.
HOW TO CONTACT MEE FASHION
Mee Fashion delivers Nation wide as well as outside the Nation. For enquiries, you can message us on our Facebook page 'Mee Fashion', you can follow us on Instagram with 'La_Mee_signature or contact us on whatsapp on +2348066225550.
All our goods are packed with a 1 year warranty card.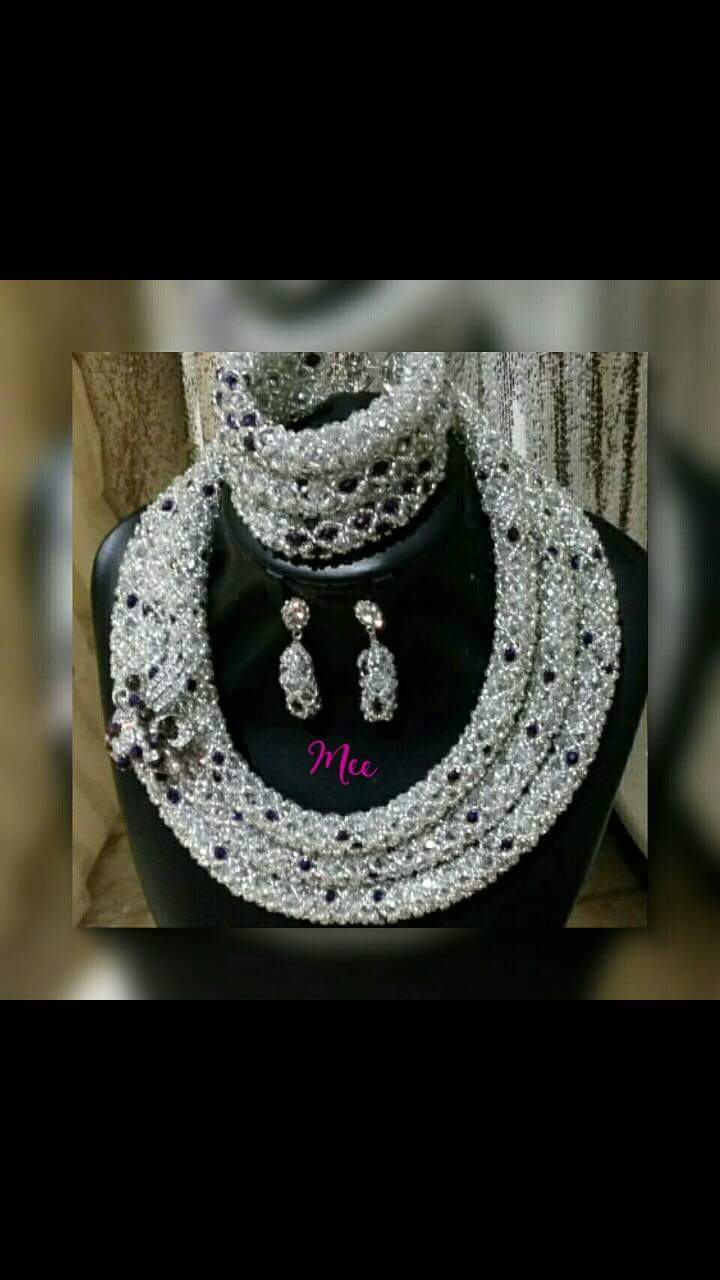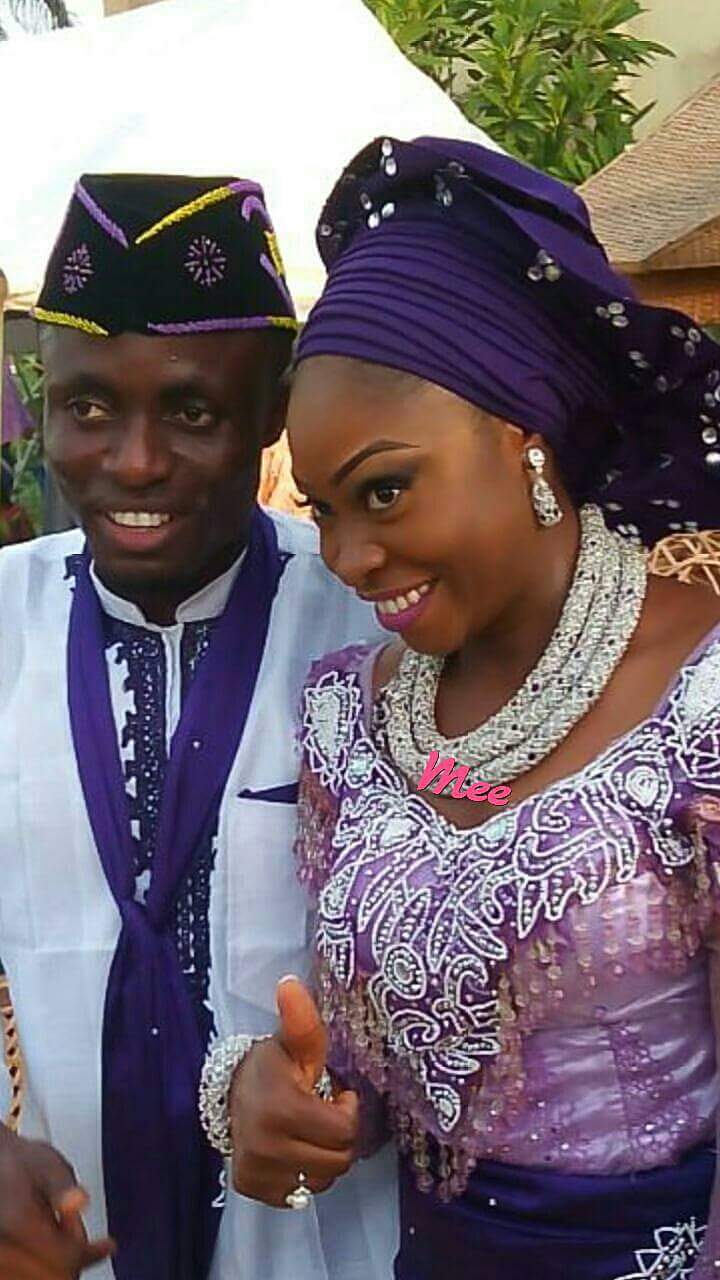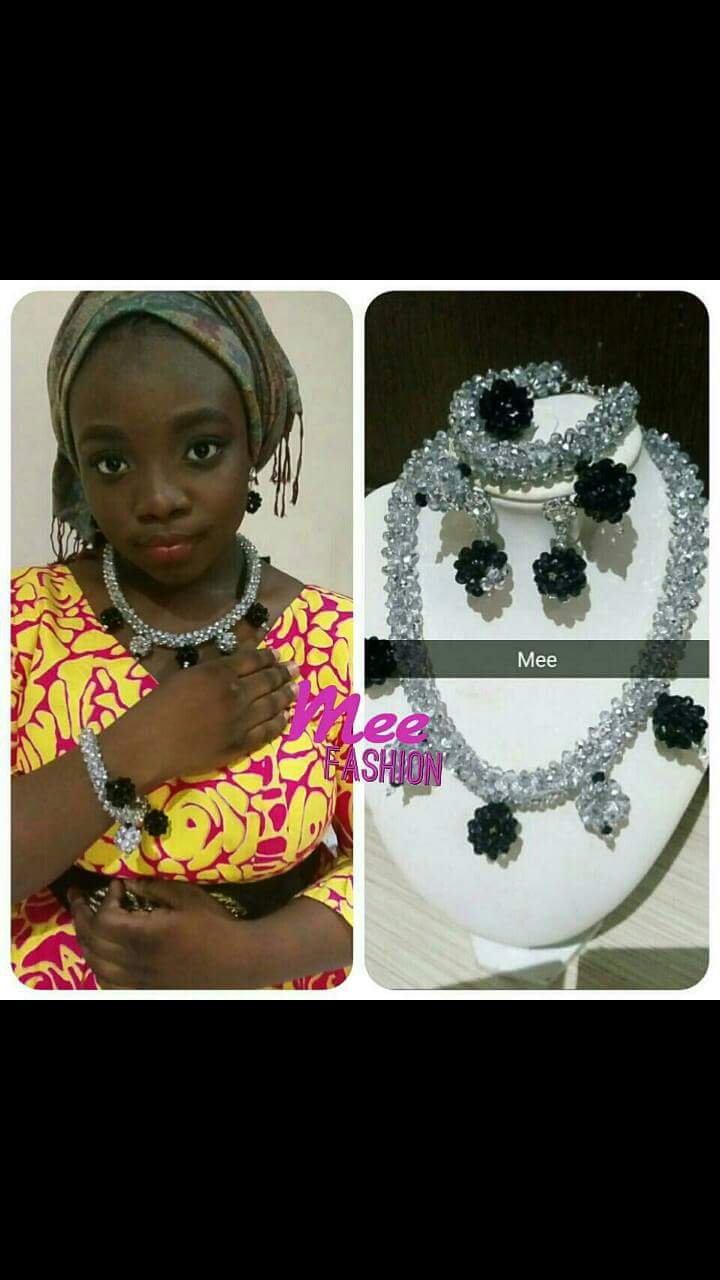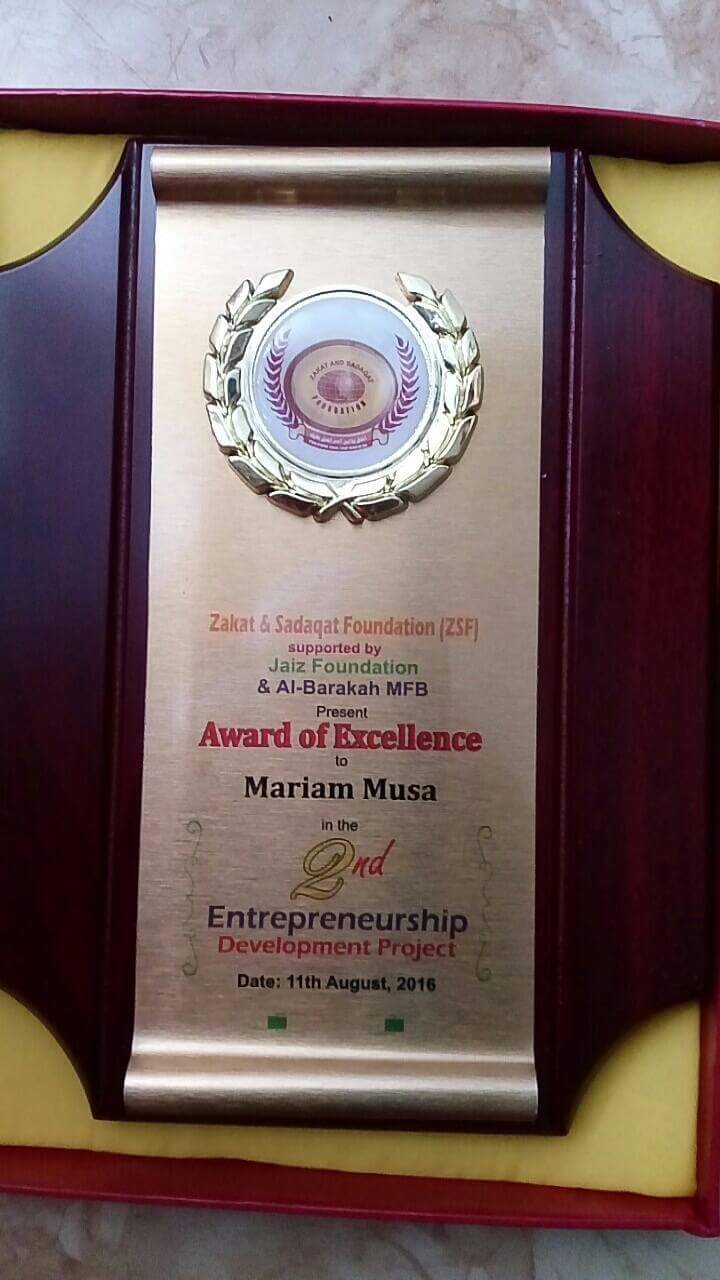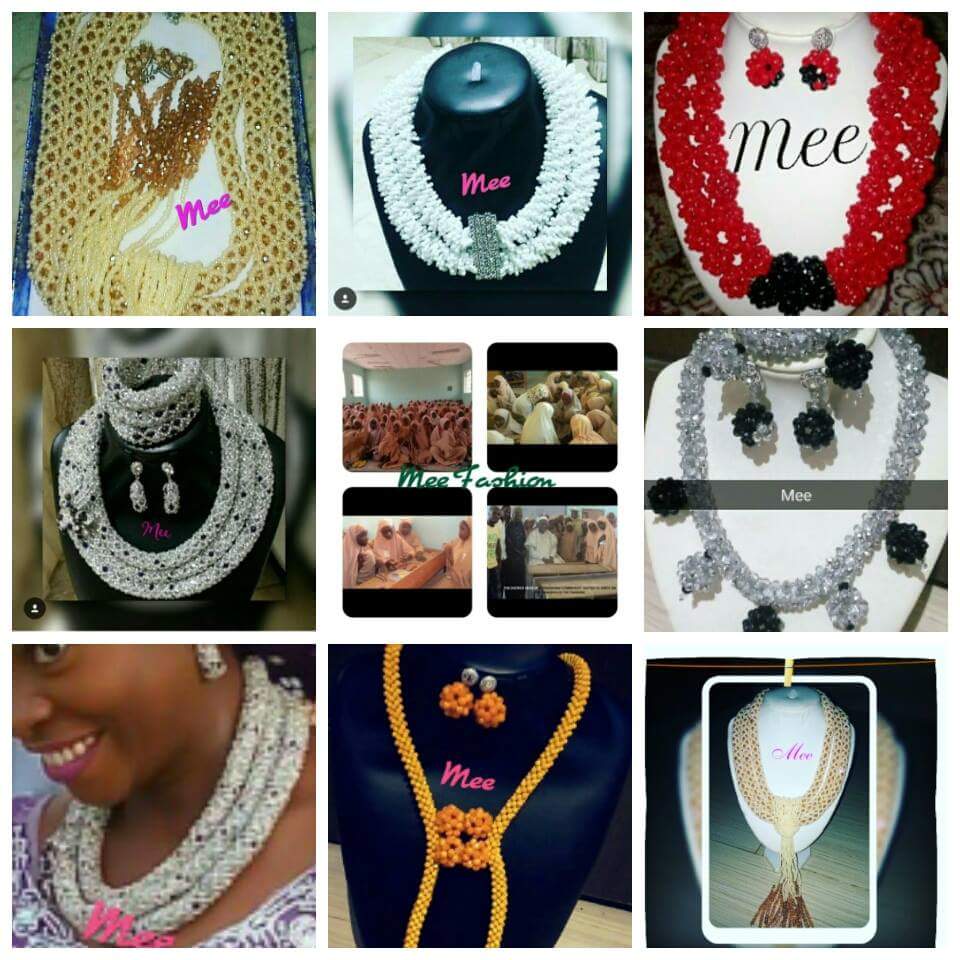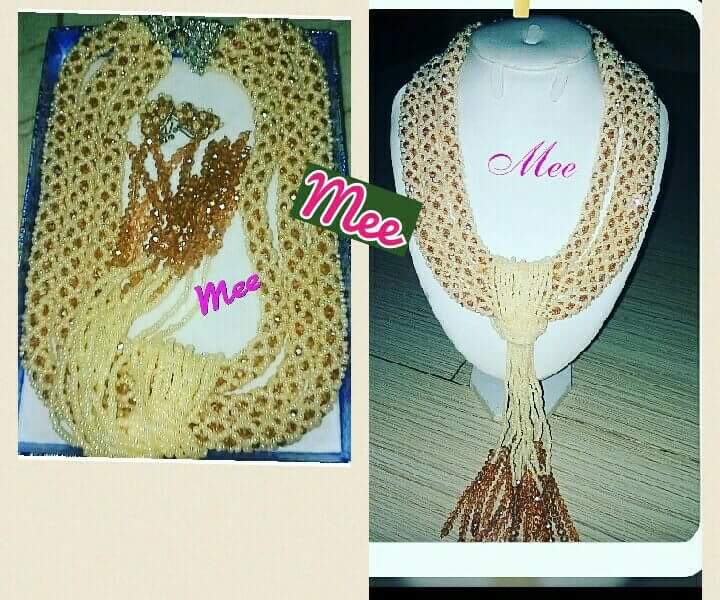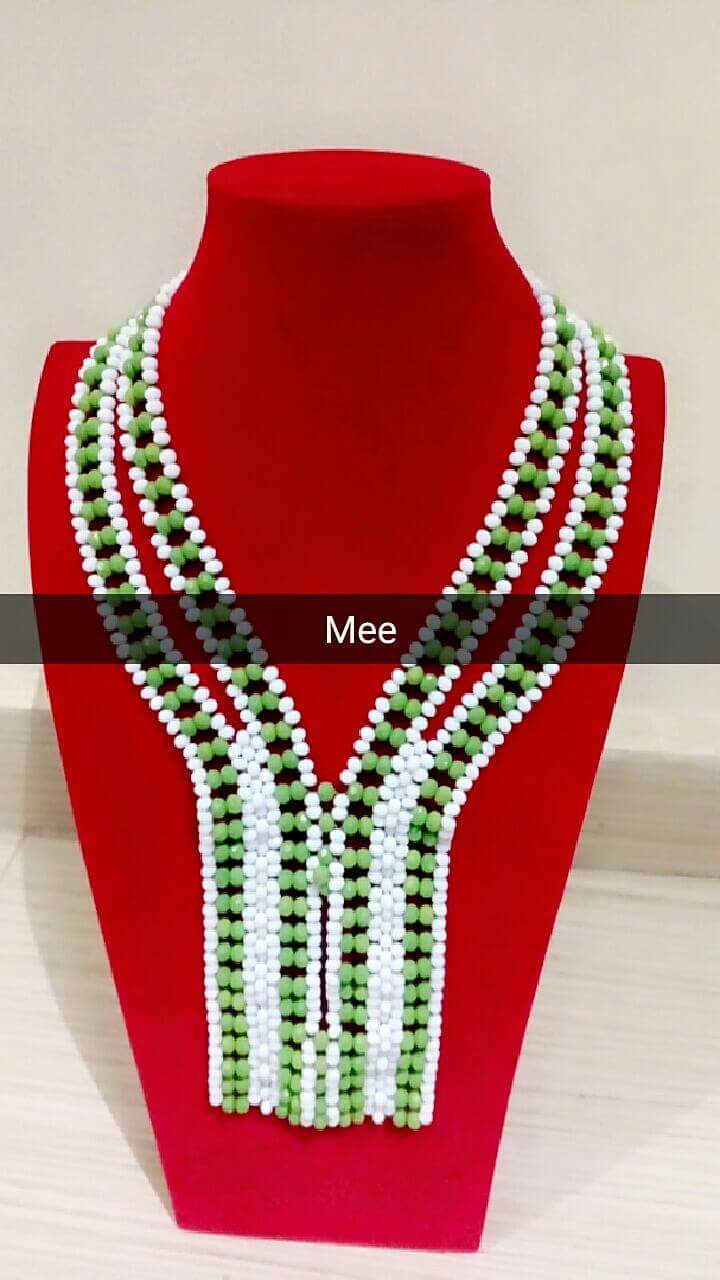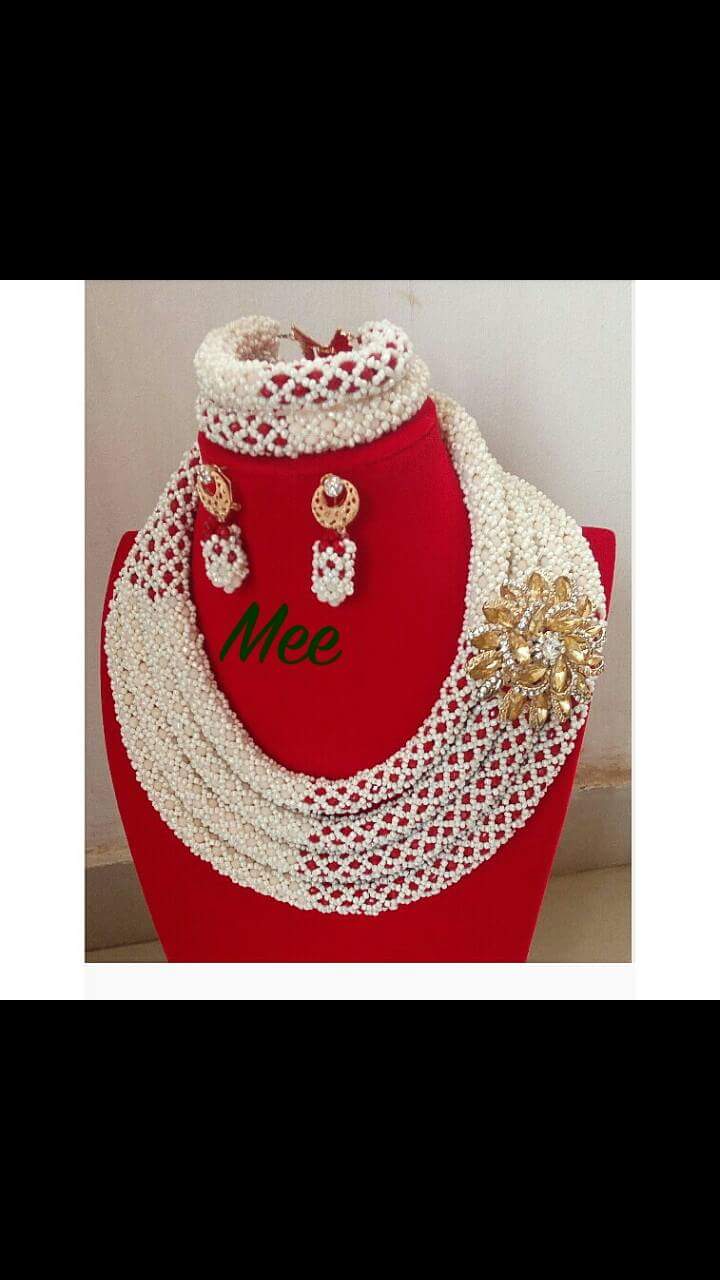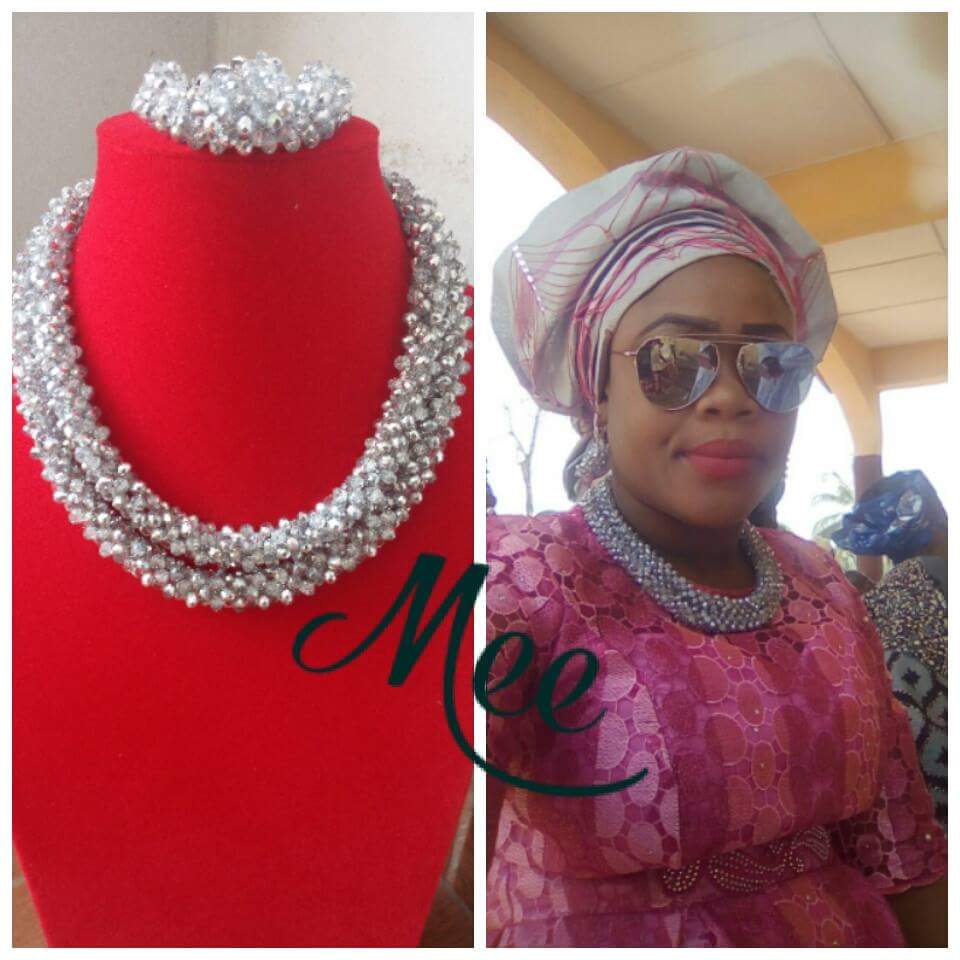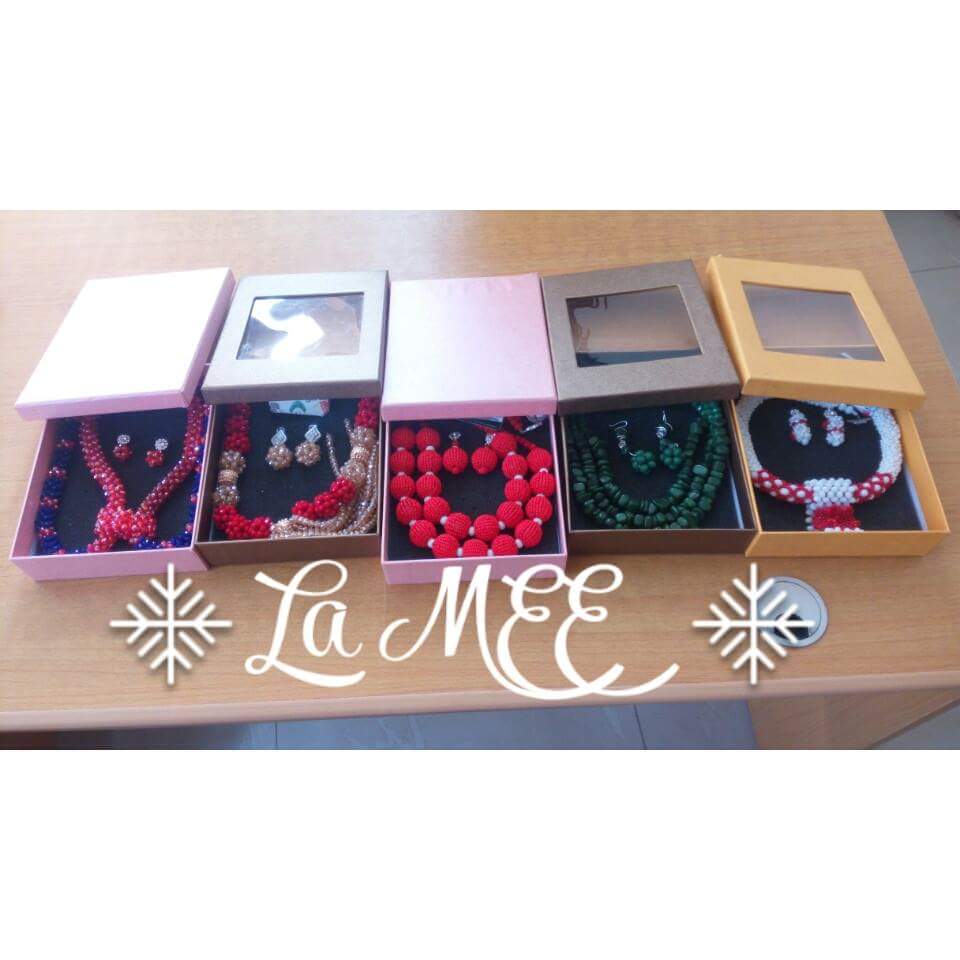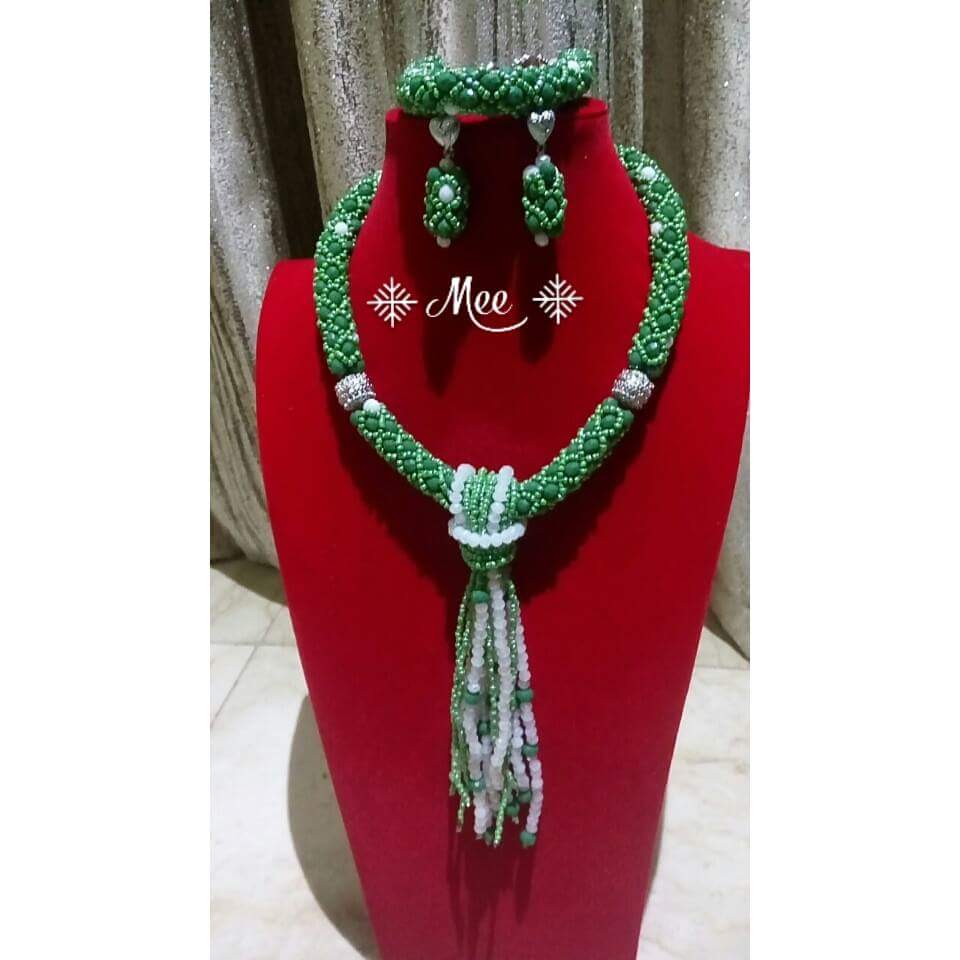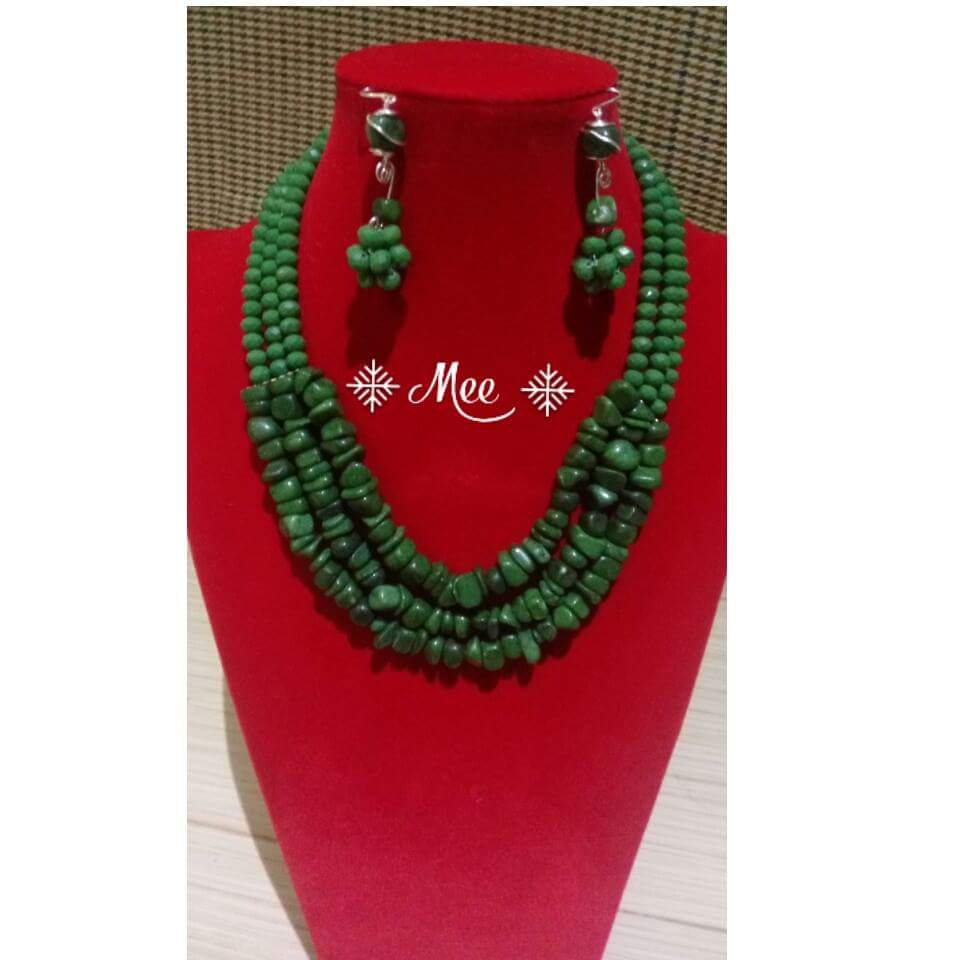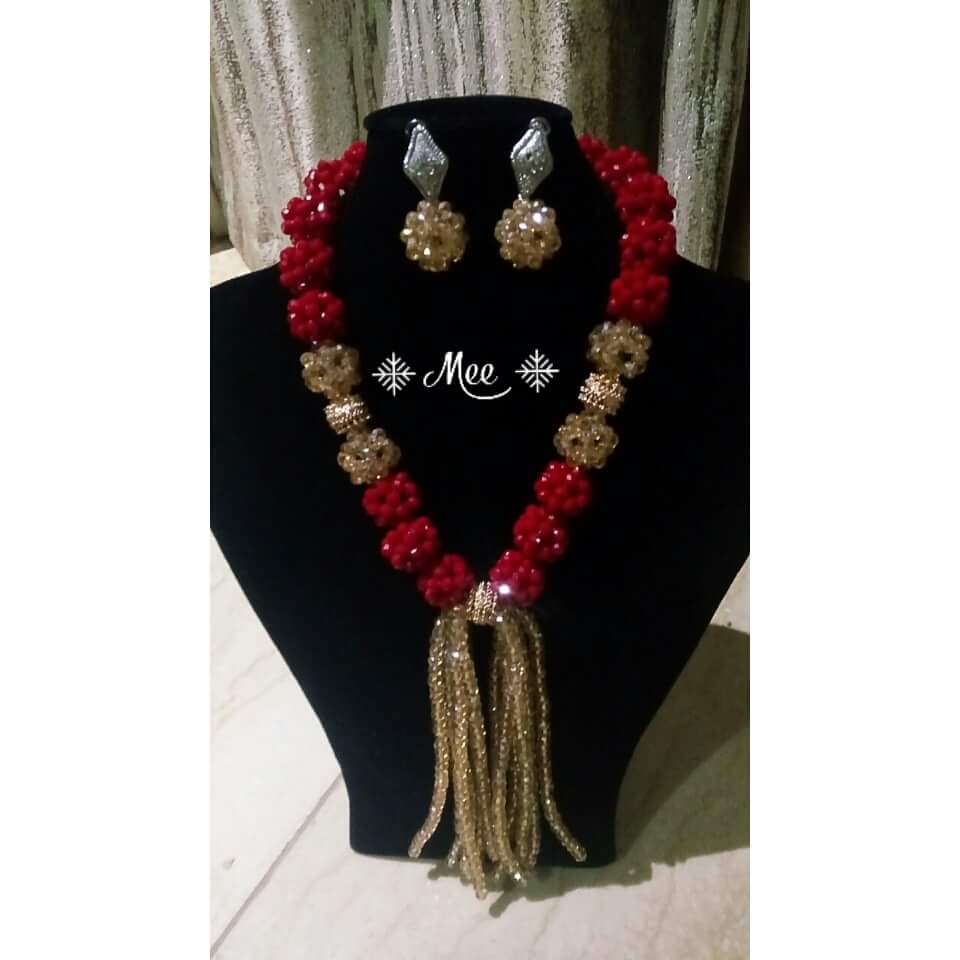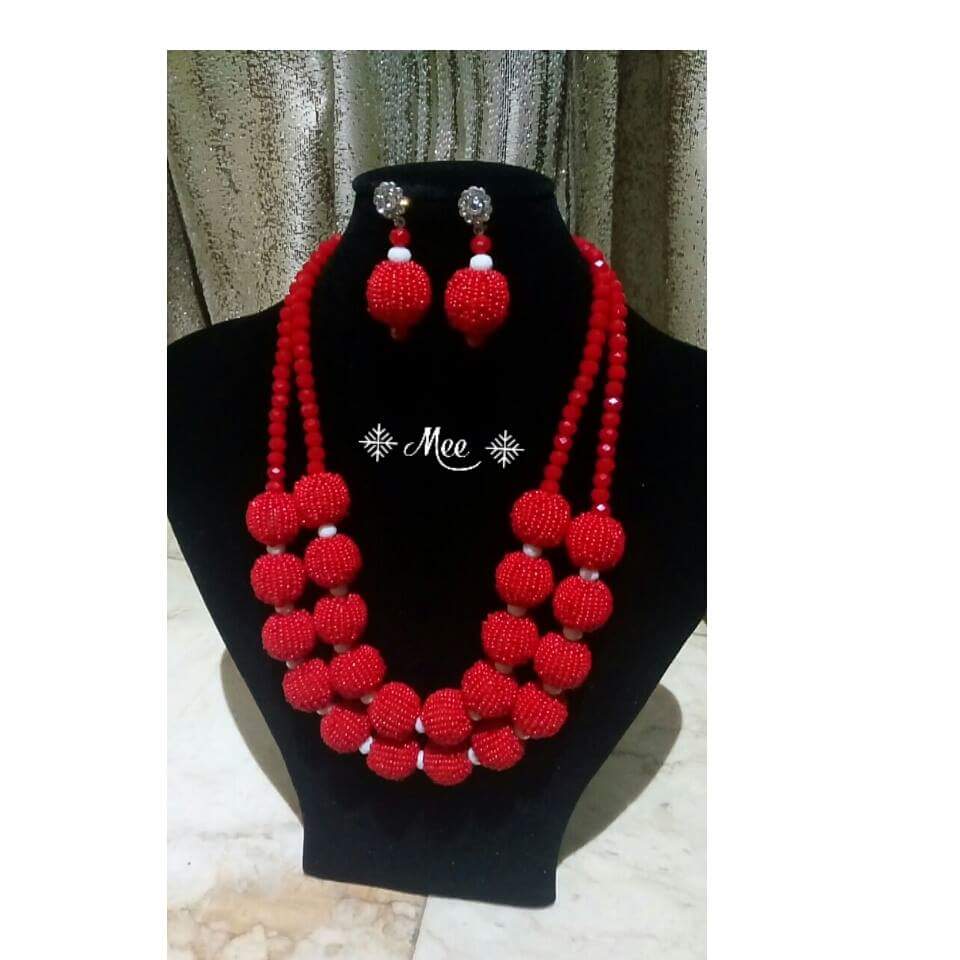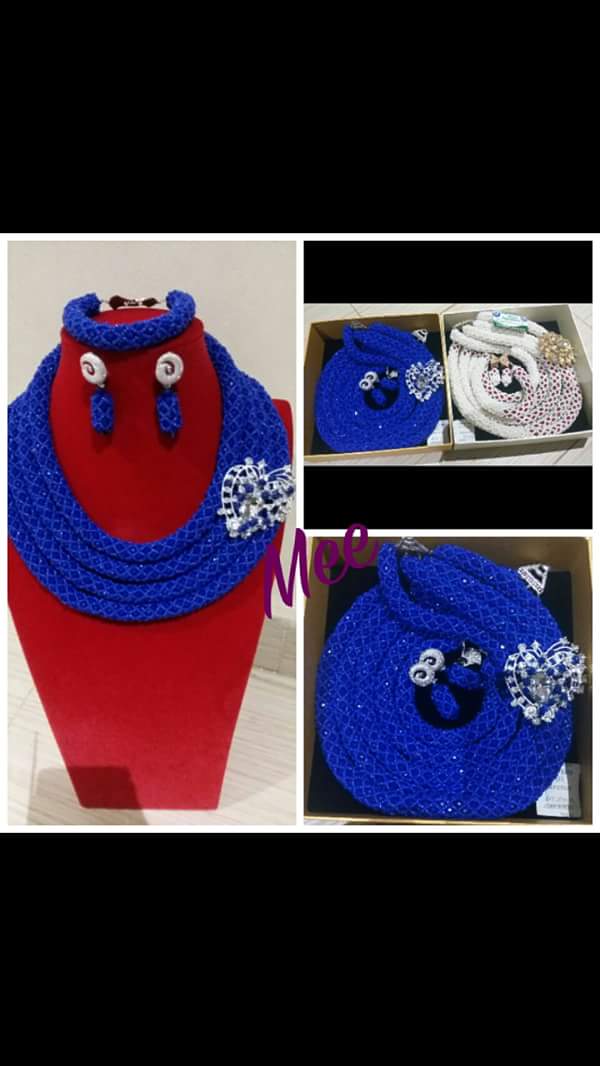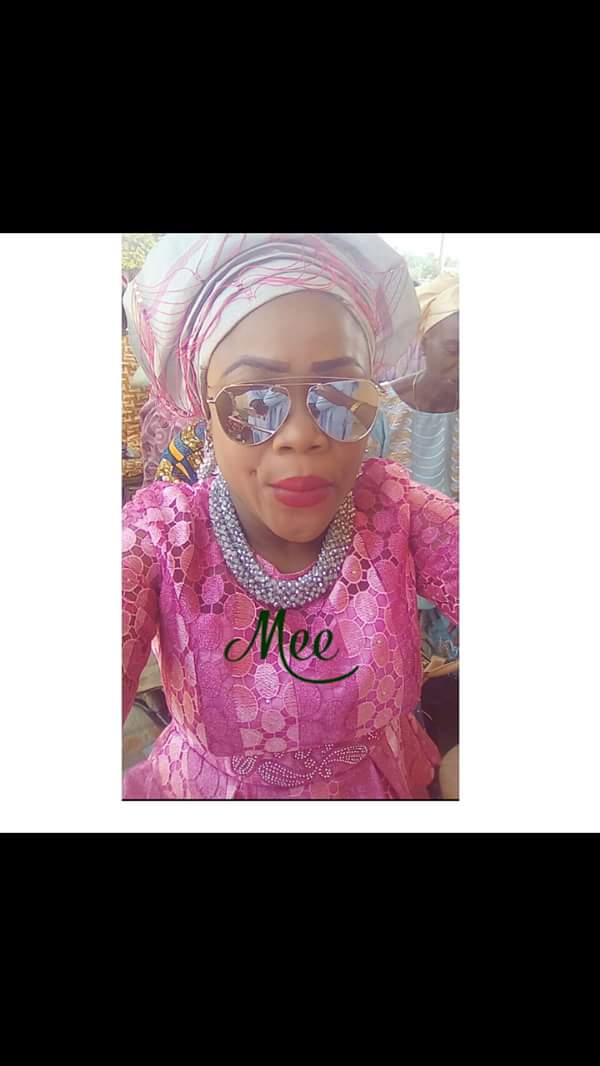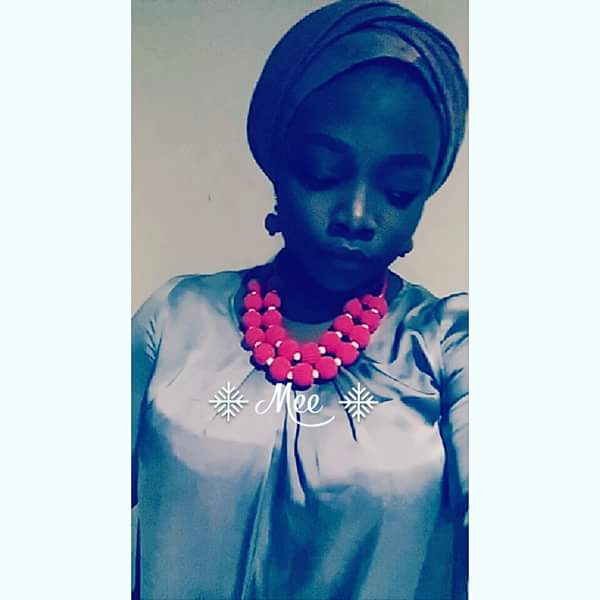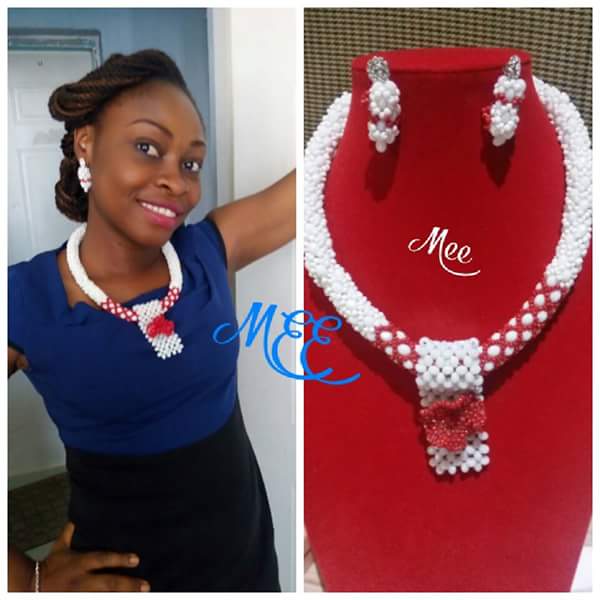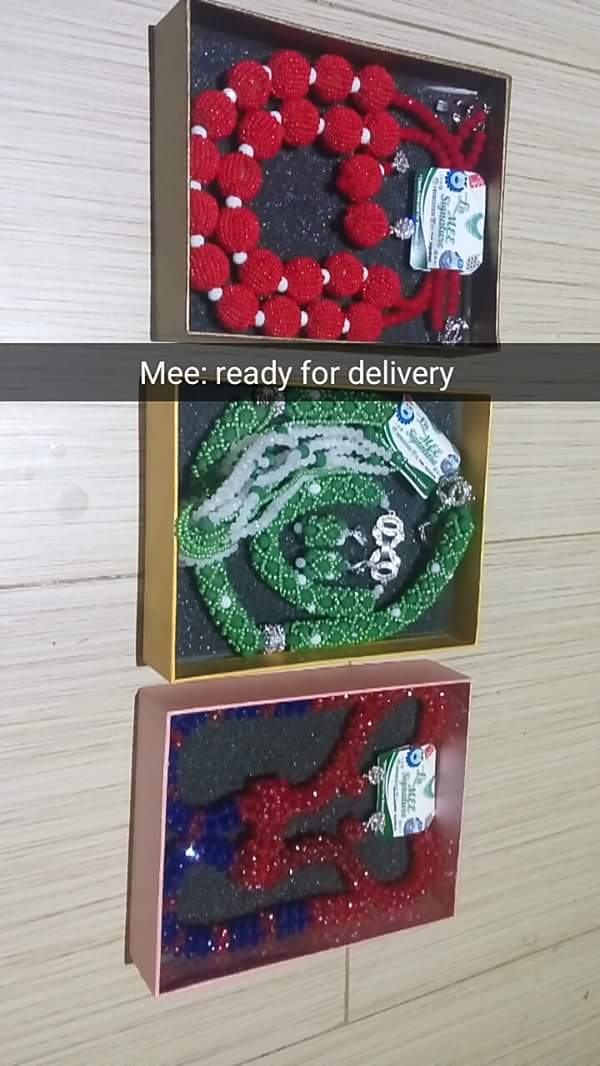 Created at
Back to posts
Comments:
on 12/27/16
Beautiful work, God bless you
on 12/21/16
Lots of beauty in LA MEE signature Palace. This is fashion with passion.