HOW TO DOWNLOAD FROM ADF.LY
This tutorial will guide you well
Dear members of http://basedtechportal.waphall.com, it has come to our notice that some of you are finding it difficult downloading from adf.ly.
Well this is why we have decide to create a very simple guide/tutorial on how to successfully download any file from adf.ly.
Step 1:

Click on the link you want to download and you will be redirected to adf.ly with a countdown of number at the right top corner of the page as shown in below screenshot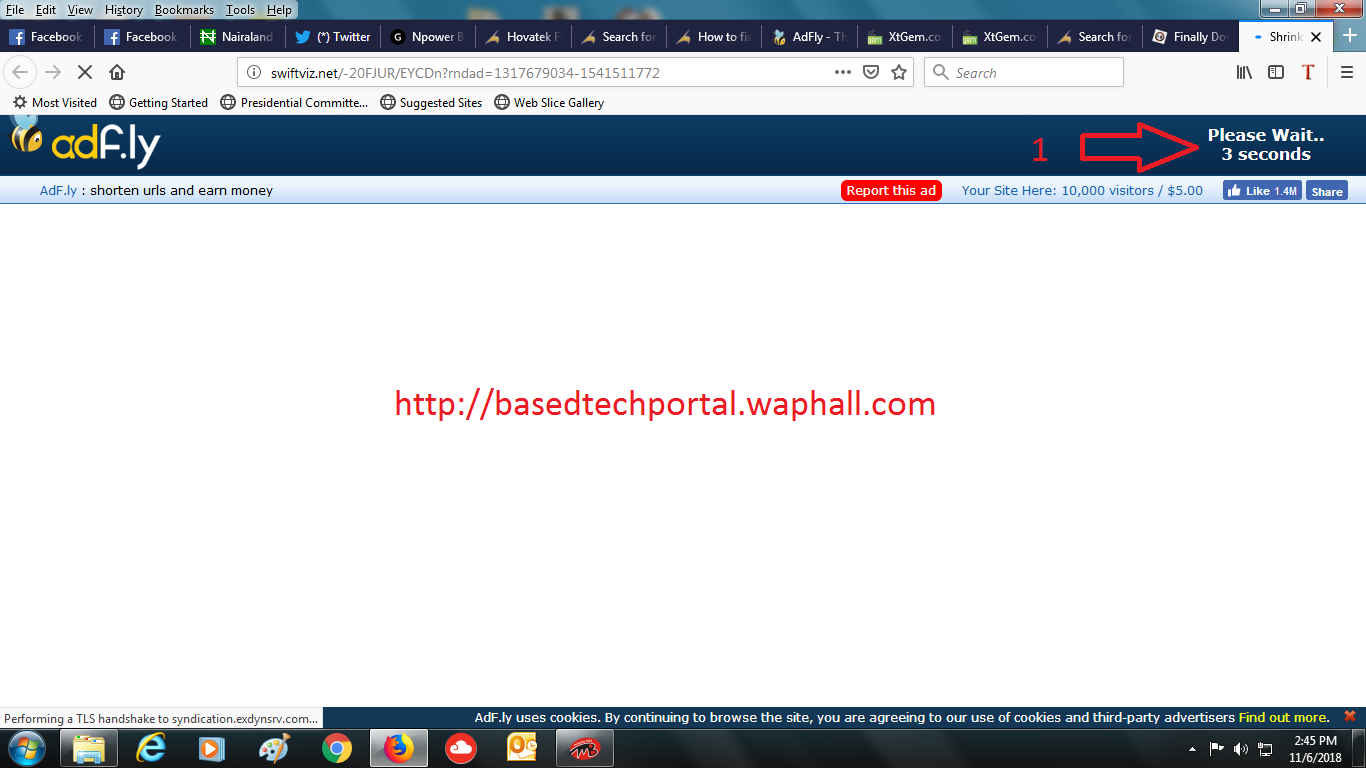 Step 2:
Wait and Allow the countdown to complete and you will then see something like shot below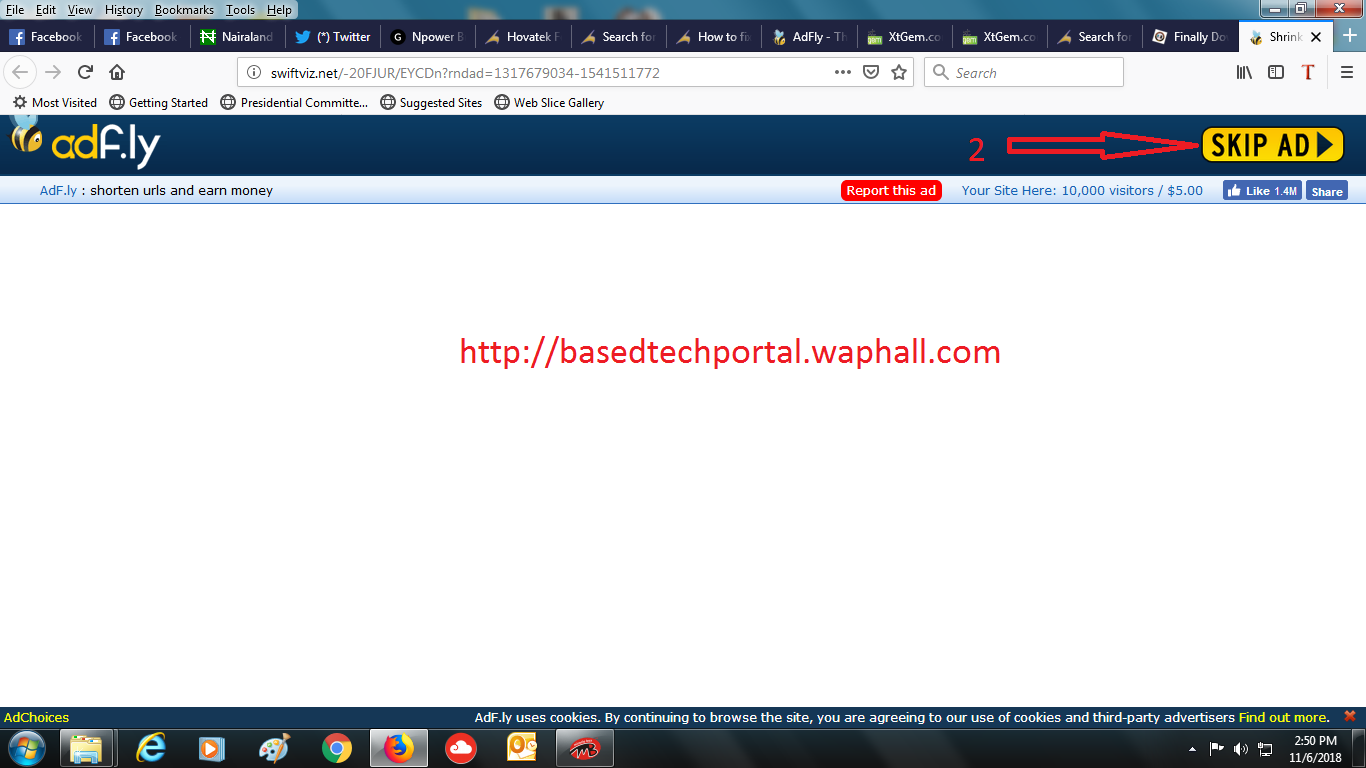 Step 3:
Now that you have seen something like above screenshot "SKIP AD". Just click on the SKIP AD so as to take you straight to your requested file.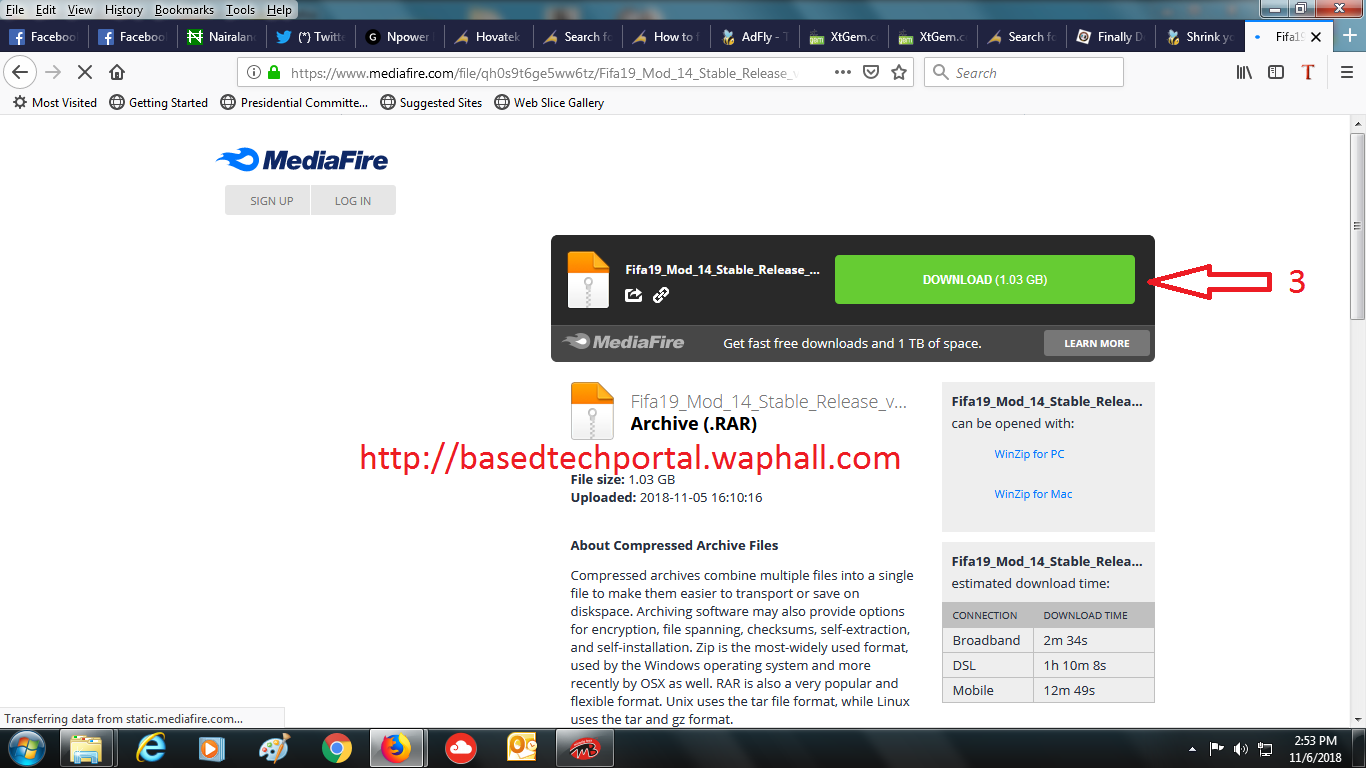 Once all steps are taken, surely you must be able to get you file download.
We hope the tutorial serve you well.
Please dont forget to subscribe and share our telegram channel and telegram group using below link
Created at
Back to posts
This post has no comments - be the first one!